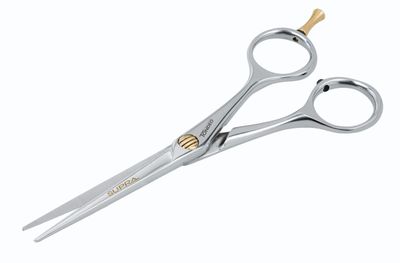 TONDEO 5.5" SUPRA CLASSIC BLACK
TONDEO
£360.00
C Line - These scissors perform every line precisely, reliably and durably as well as mastering every trend and every style.
Vanadium steel,
Fully integrated razor sharp cutting edges
Classic handle shape
Curved crane shape handle with integrated finger hook- relaxed working.
Available in 5" 5.5" 6"
ideal for all cutting techniques"
SKU: 508556B